Guidance for our member services including resources, practical support and advice. (Log-in required)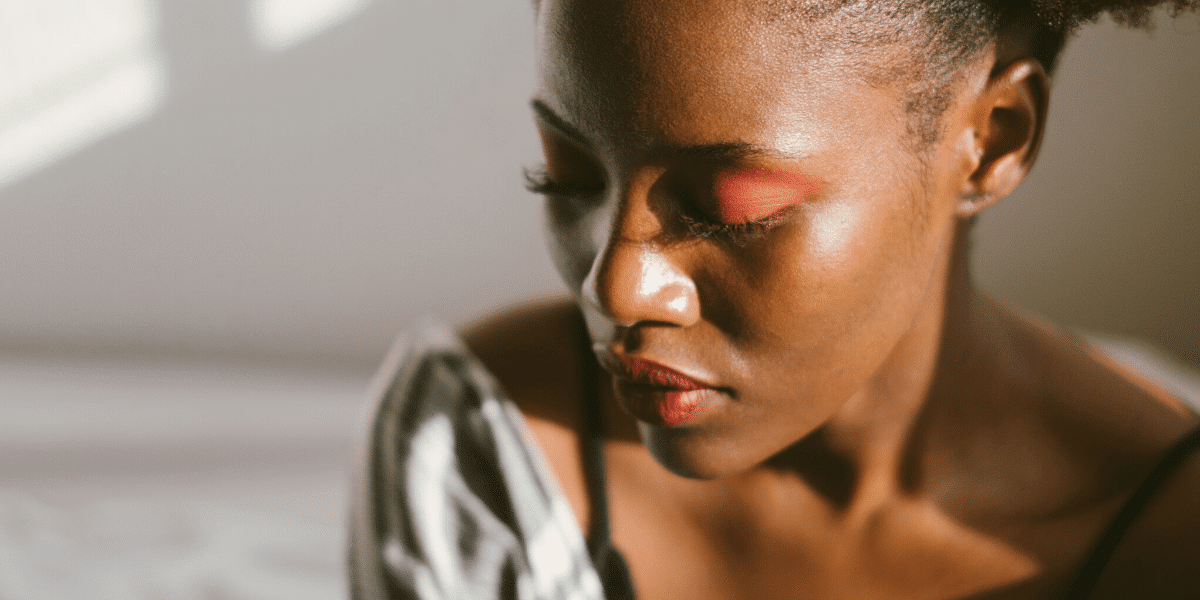 Support, information and downloadable resources for those experiencing domestic abuse. Information for friends, family and community members also available.
Impact
Women's Aid continues to monitor and evaluate the impact of Covid-19 on women experiencing domestic abuse and the services which support them.